Instructors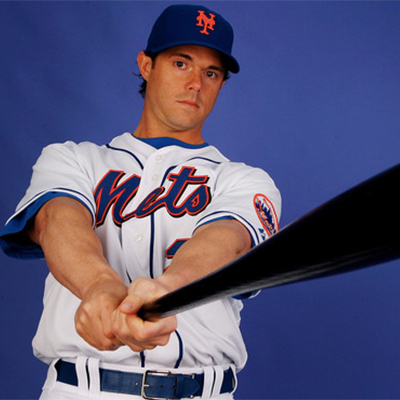 Frank Catalanotto
Frank Catalanotto is a Long Island native from Smithtown and a 14-year MLB veteran who spent time with the Detroit Tigers, Toronto Blue Jays, Texas Rangers, Milwaukee Brewers and New York Mets. He was drafted in the 10th round in the 1992 MLB Draft by the Tigers. In 2001 with the Rangers, he finished fifth in the American League with a .330 batting average, hitting .431 in August. Frank finished his MLB career with 1,113 career hits, 457 RBI, 84 home runs and a .291 batting average. In 2012, Frank coached Team Italy in the World Baseball Classic alongside Hall of Famer Mike Piazza.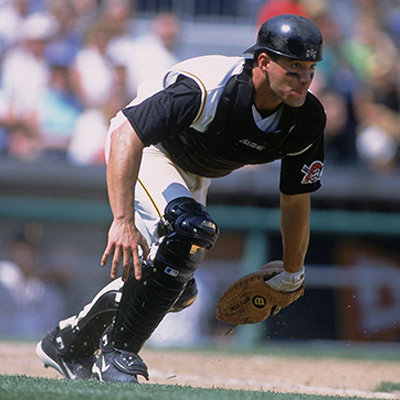 Keith Osik
A Long Island native, Keith Osik had a 10-year MLB career with the Pittsburgh Pirates, Milwaukee Brewers, Baltimore Orioles and Washington Nationals. Primarily a catcher, he also played seven other positions while in the majors. Keith was selected by the Texas Rangers out of high school but chose to attend Louisiana State University where he was an All-Southeast Conference selection at catcher his junior season. Following his junior year, he was selected by the Pirates in the 24th round of the MLB Draft.
Keith was named Farmingdale State's Head Baseball Coach on July 6, 2005 and holds a career coaching record of 355-219 over his first 15 seasons, including one Regional Championship (2009), eight Skyline Conference Championships (2008, 2009, 2010, 2011, 2012, 2013, 2014, 2019), eight NCAA Tournament appearances (2008, 2009, 2010, 2011, 2012, 2013, 2014, 2019), and one Division III College World Series appearance (2009).
Keith was named the 2009 ECAC Division III Metro Coach of the Year as well as the 2009 ABCA/Rawlings New York Region Coach of the Year and Skyline Conference Coach of the Year award in both 2010 and 2019. He is currently VP of Diamond Sports Player, Coach & Curriculum Development at Steel Sports and a Team Steel coach.
He is a graduate of Shoreham-Wading River High School, where he led the Wildcats to the 1987 State Championship and was the recipient of the Yastrzemski Award, which is presented annually to the most outstanding baseball player in Suffolk County.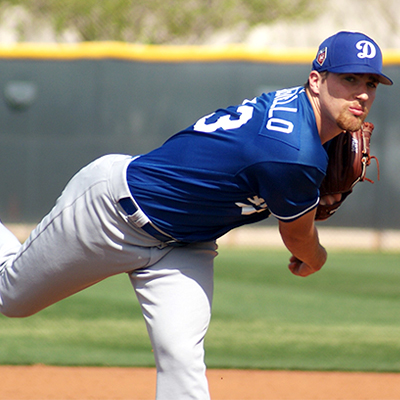 Dan Jagiello
2013-2017 played at LIU Post
2017 ECC Champion
Holds single season record for saves at LIU Post (12)
2017 Drafted in the 34th round by the Los Angeles Dodgers
2018 California League Champion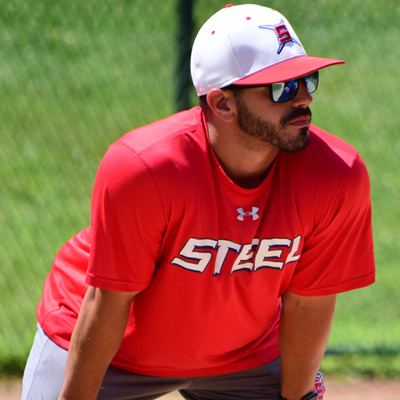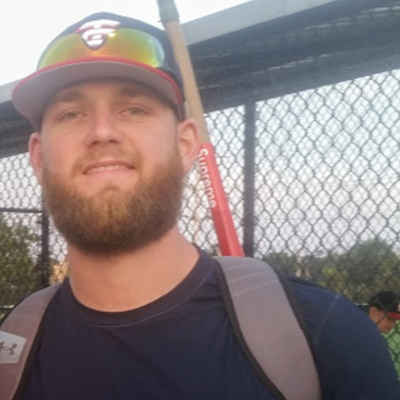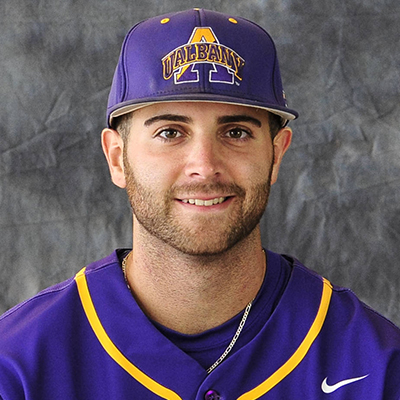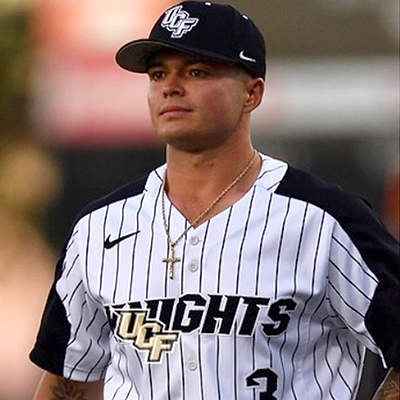 Tyler Osik
Current player in the Chicago White Sox organization
Former All-American Athletic Conference player at the University of Central Florida
Two-time MLB Draft pick (2017, 2019)